Our exceptionally
high quality limestone

quarry supplies all grades of crushed stone to the domestic, agricultural, landscaping and civil engineering markets.
Gleeson Precast was established in 2004 at Golden, Co. Tipperary as a result of a growth in demand for quarry, sand, round stone and precast products.
Completing the triad in a family business, it is the sister company of both Gleeson Concrete and Gleeson Quarries, which have over 100 years combined experience in supplying the construction industry.
Over the years this family business has, time and time again, proven its ability to cater for all types and sizes of projects. It has established itself at the forefront of the building, agricultural and civil engineering industries in the area.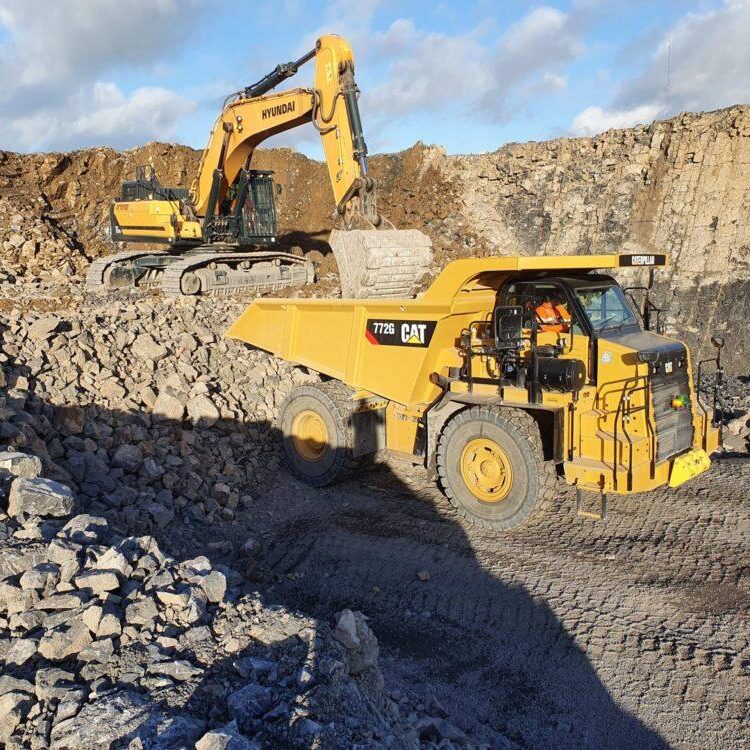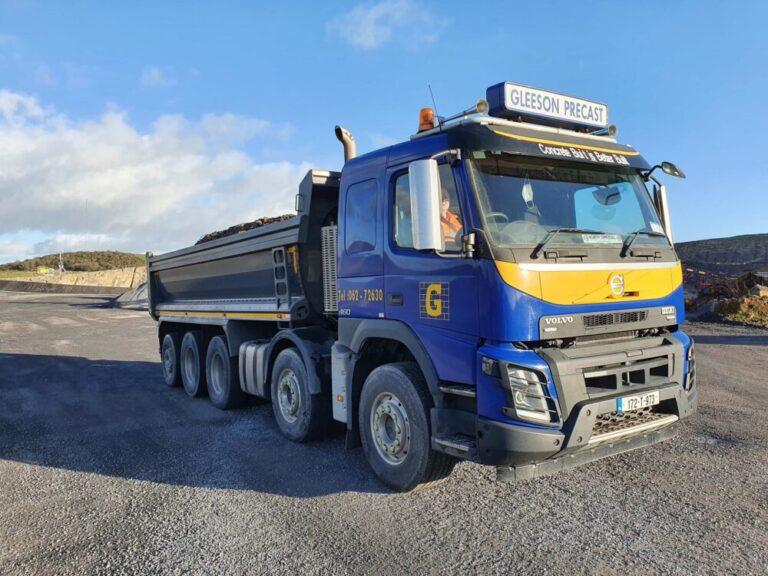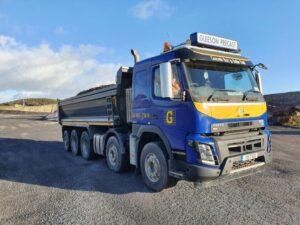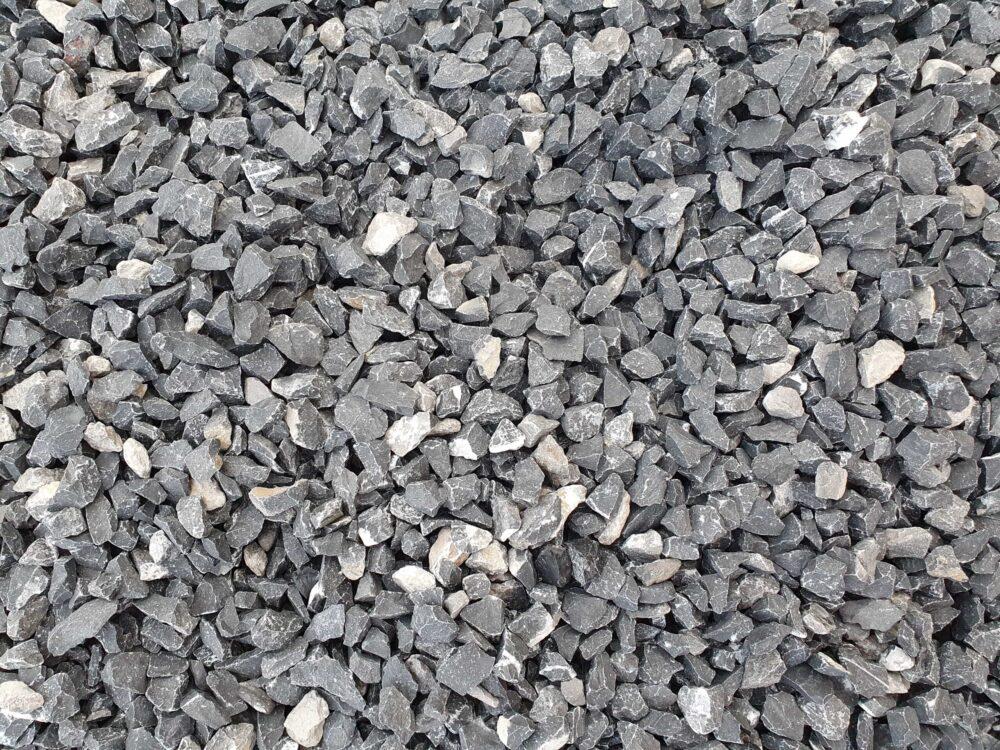 Our quarry products are clean, black coloured Limestone
Gleeson Precast supplies a wide range of Biogreen Wastewater Treatment Systems, septic tanks, storage tanks, water troughs and ancillary products for the domestic, agricultural and environmental markets.
Our quarry has extensive reserves of clean, quality black limestone and it is from here we offer a wide range of quarry products from primary filling stone to high quality finished products for the building, agricultural and environmental markets.
We also have extensive reserves of sand and gravel at our Golden facility which enables us to offer high quality sand, gravel, drainage stone and percolation stone for a wide variety of uses including: block laying, plastering, percolation beds and land drainage.
Finally, we operate our facility with the benefit of full planning permission and to the best environmental, Health and Safety practices available.
Centrally located, our modern facility combined with a loyal and committed staff, is ideally placed to serve all our customers, small or large.