Reducing our Carbon footprint
All of our concrete mixes comprise 50% Ground Granulated Blast Slag (GGBS) making our concrete greener.

All our used oil, metal and concrete is recycled.

Reducing our use of fossil fuels by upgrading our crushing and screening plant from fossil fuel to electricity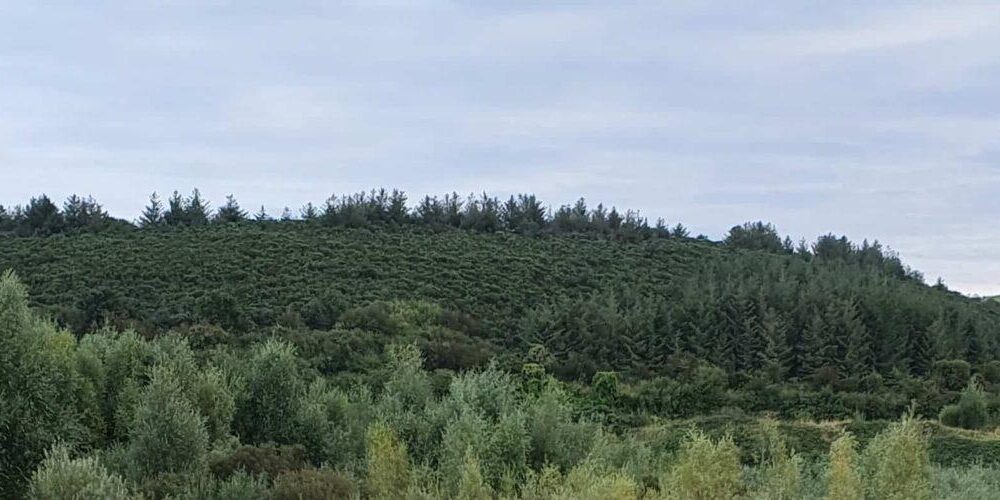 Reducing our Carbon footprint with every load!
Major machinery investments to upgrade our loading shovel, excavator and dump truck to more environmentally friendly sulphur free diesel and AdBlue.
Ongoing investment in our fleet to convert our delivery trucks to sulphur free diesel and AdBlue.
Re-instatement of worked-out gravel pit back to agricultural land.
We have over 50 acres of forestry and scrubland on our site to encourage biodiversity.
We have started a programme of encouraging more biodiversity throughout the site with the planting of wildflower borders and bug hotels, we aim to add more in the coming years.