Waste Water Treatment Systems
Our exceptionally
high quality limestone

quarry supplies all grades of crushed stone to the domestic, agricultural, landscaping and civil engineering markets.
We can supply everything from primary filling stone to top class finishing grade chippings for driveways, sub-bases, farm roadways, trunking under yards and sheds, decorative landscaping chippings, clean washed chippings for tar & chips and to major civil engineering projects. All our products are available for collection directly from our quarry or delivered to your site.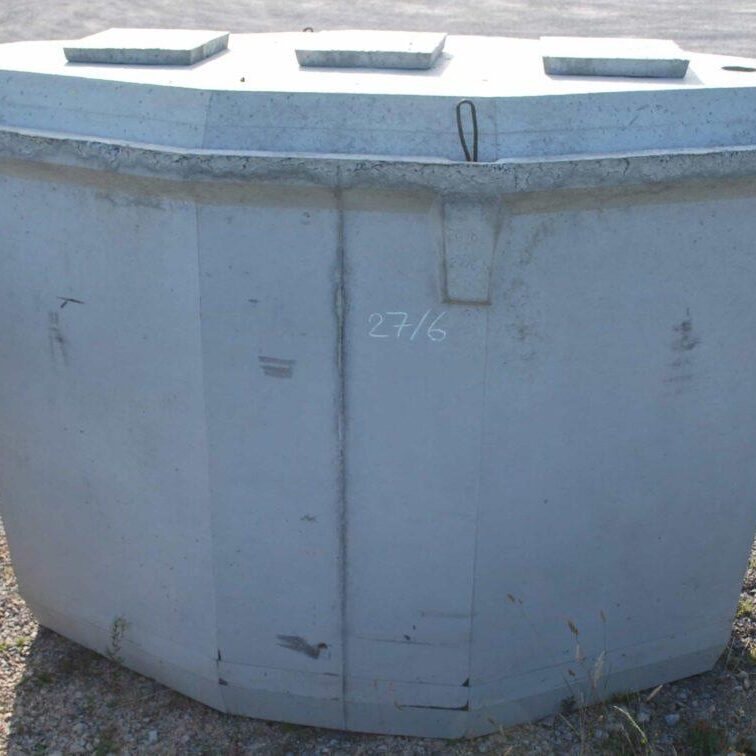 All of our quarry products are clean black coloured Limestone, and are listed below:
Blasted Rock

6" Down

6" Clean Stone

4" Down

4" Clean Stone

2" Down

2" Clean Stone

11/2" Clean Stone

Clause 804

25mm Down Crusher Run

6mm Quarry Dust

20mm Washed/Unwashed Chippings

14mm Washed/Unwashed Chippings

10mm Washed/Unwashed Chippings

6mm Washed/Unwashed Chippings

Washed Sand

Washed Gravel

2" Round Washed Drainage Stone

Growlime